Books Available on Amazon.com 
by LaVonne Misner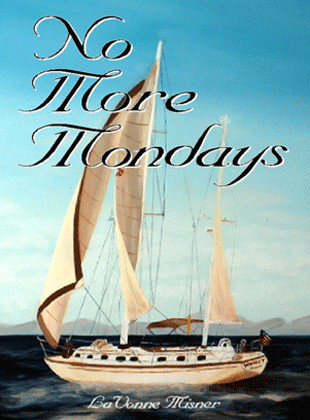 "No More Mondays – A Nautical Odyssey" is a memoir of the six years LaVonne and her husband sailed the world.
They did what most people only talked about doing.
As the thrilling journey unfolds, you'll learn what life was like for two people who dared to forego the many amenities they once enjoyed on land for the thrill of exploring the world by water. Along the way you'll encounter an intriguing string of foreign cultures and eccentric cruisers. And, you'll learn how they survived storms, illness, injury, broken equipment, seasickness and cramped living space on board their 50 foot sailboat.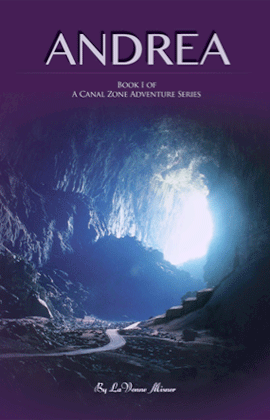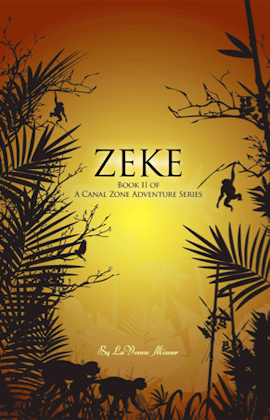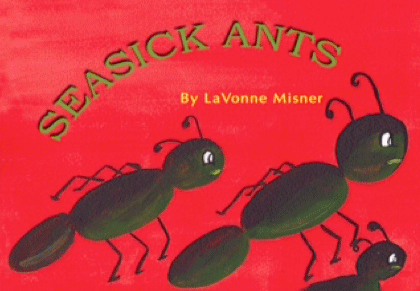 Adventures in the Panamá Canal Series for young readers
"Andrea" is the first book in The Canal Zone Adventure Zone series for young adults.
The main character "Andrea" is an American teen struggling to find her identity after moving to Panama when her dad takes a job as a canal pilot on The Panama Canal.
All attempts to fit into the new social set at the International School and hope of meeting a new best friend are thwarted until she is befriended by Zeke, a bad boy Panamanian, who puts her life into a spin.
While meeting secretly in a cave and climbing a Jacob's ladder on the outside of a Greek freighter she learns many things about life and who she is.
"Zeke" is the second book in the Canal Zone Adventure Series for young adults.
Zeke's life is transformed from poverty to one of opportunity after meeting Andrea. In the process, it is his checkered past that holds the knowledge to help the police locate his new dad, but it is Andrea's younger brother Jimmy who cracks the clues written in mirror image, similar to how Leonardo da Vinci wrote in his diary.
"Seasick Ants" is a picture book designed to help preschoolers: ­
discover the wonders of the sea

learn to respect and enjoy nature and

become aware of alternative living styles